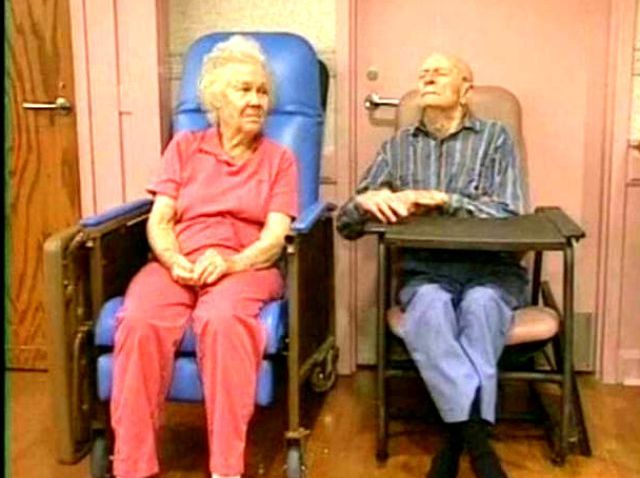 Manhattanhenge proved to be more of Manhattan cringe Saturday as gawkers blocked traffic on the city's major crosstown street in hapless attempts to capture the event on their cameras and smart-phones.
Cloudy skies once again eclipsed the phenomenon, which occurs when the setting sun aligns precisely with the city's east-west street grid and emits a glow of light through Manhattan's concrete canyons.
Hundreds of people crowded 42nd Street in hopes of recording the event.
The event happens twice a year. Manhattanhenge occurs again on July 12 and 13.
Astrophysicist Neil deGrasse Tyson, director of New York's Hayden Planetarium, is credited with coining the term Manhattanhenge. Stonehenge, England's prehistoric circle of rocks, aligns with the rising sun at the summer solstice.