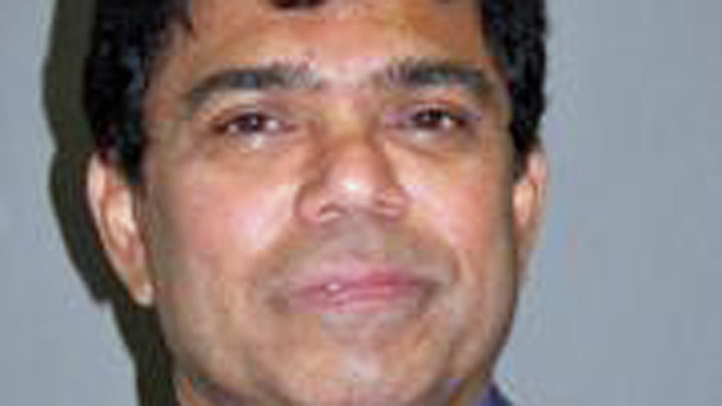 Police in New Jersey say a motorist who claimed a faulty GPS told him to drive straight into a house was legally intoxicated.

The man's wife and 13-year-old daughter, who had been in the car, were injured in the accident, which happened more than a month ago.
Sarathe Gunaskera, 56, of Bedminster, N.J., surrendered to police yesterday afternoon. He blamed his navigation system for the May 21 accident at an intersection where he drove through a stop sign and plowed straight into a house instead of following the road right or left.
The T-bone intersection at Ridge and New roads was near a gathering in South Brunswick to which Gunaskera had taken his family, according to investigators.

Police said he, his wife and daughter had left the gathering shortly before the crash.
The accident gave his daughter a severe head injury as well as multiple facial fractures.
South Brunswick Police Spokesman Sgt. James Ryan also said Gunaskera's wife suffered a severe head laceration.
Both daughter and wife have since been released from the hospital.
Gunaskera's GPS was given a reprieve after blood samples showed his alcohol level was above the legal limit.
He was charged with second-degree assault by auto and second-degree child endangerment, along with drunk driving and reckless driving.
The charges was automatically upgraded because the accident happened within 1,000 feet of a school.
Gunaskera was released after posting $50,000 bail.
Follow Brian Thompson on Twitter @brian4NY