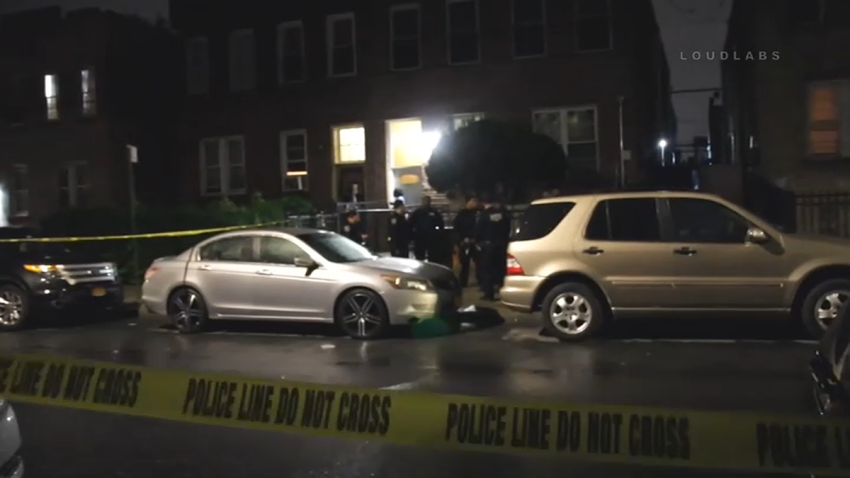 A man was shot in the head and died after an argument in the Bronx early Saturday, police said.
Cory Mitchell, 32, of the Bronx, was pronounced dead at Jacobi Hospital, the NYPD said.
He was shot at about 1:30 a.m. in a building on 224th Street in the East Bronx, police said. Police believe the two men knew each other.
Police said there was some kind of unlicensed club at the location where the two men were arguing before the shooting. Police recovered a gun that belonged to Mitchell.
No one has been arrested. Police were looking for a man wearing black jeans and a denim jacket who ran off after the shooting.