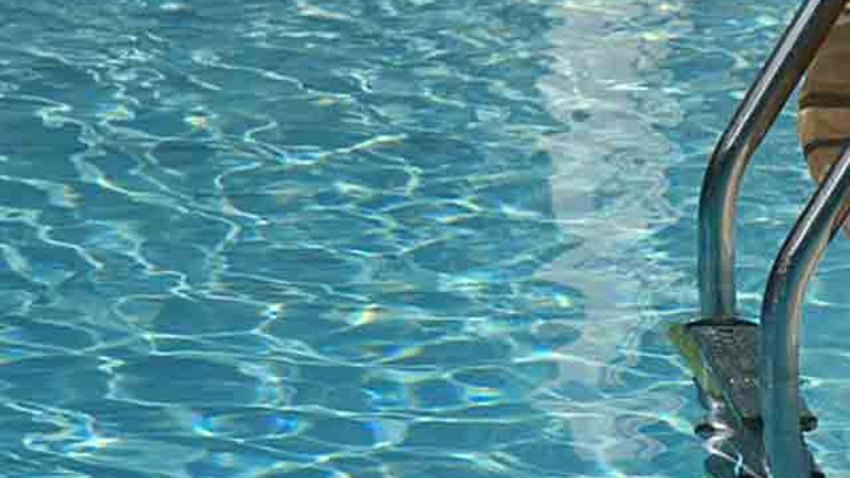 A Long Island man apparently cleaning his backyard pool to close it for the season drowned Wednesday evening, police say.
Thomas Romanello's wife and daughter found him unresponsive in a 4-foot above-ground swimming pool on Dollard Drive in North Babylon at about 6:30 p.m., police say.
A neighbor helped pull Romanello, 56, from the pool, and CPR was performed on him, according to police.
He was taken to Good Samaritan Hospital Medical Center in West Islip, where he was pronounced dead.
Police said Romanello was wearing swim trunks, and there was a vacuum in the pool, leading them to believe he may have been trying to clean it before closing it.
They're investigating whether he may have suffered a medical event before drowning.
The medical examiner will determine how he died.