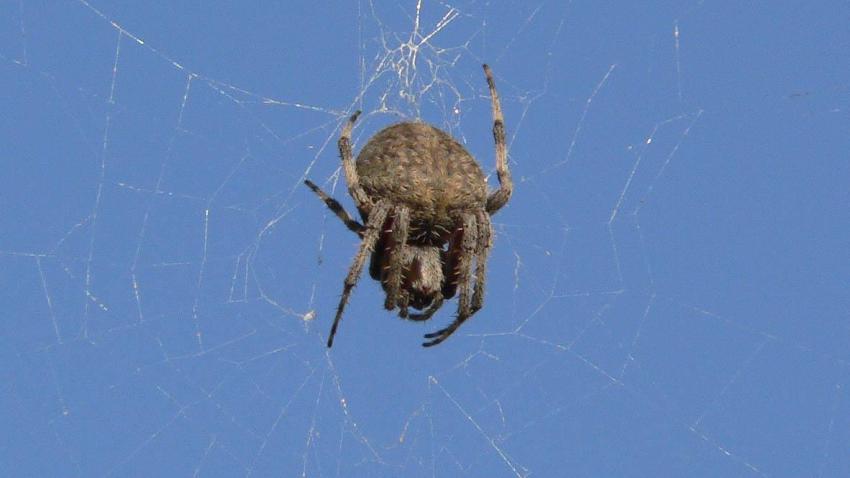 Authorities say 22 people have been arrested in the takedown of a Long Island heroin and cocaine ring.
Investigators seized more than $200,000 in cash, at least four kilos of heroin and cocaine, seven cars and 13 firearms, including an AK-47 assault rifle, in the sting.
Suffolk County District Attorney Thomas Spota says sales occurred on side streets near the Sunrise Highway or the Long Island Expressway. He says that some regular customers got home delivery.
Authorities say the investigation lasted more than a year, beginning with undercover street buys and expanding to months of wire taps of alleged ringleaders' phones.

The ring operated out of two Brentwood homes, which were used only to process and package heroin and cocaine, Spota said.
Two men, accused of being primary suppliers, are charged with conspiracy to distribute heroin and cocaine. Spota says one of the ringleaders allegedly bought five kilos of heroin and two kilos of cocaine every two weeks.

They're both being held on $5 million bail.
Copyright AP - Associated Press