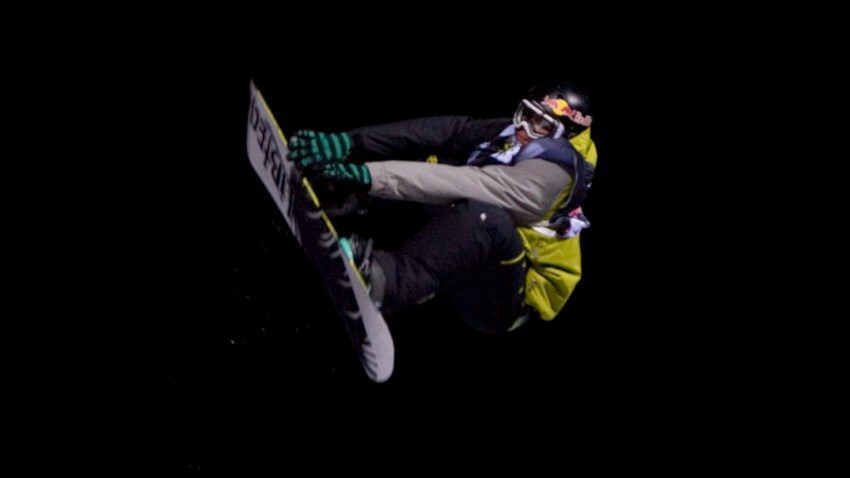 Thousands of New Yorkers crammed into East River Park in the LES on Thursday night to watch 16 of the world's top snowboarders compete for their share of the Red Bull Snowscrapers $100,000 prize. The event winner, Shayne Pospisil of Manasquan, N.J, dominated the lower Manhattan event just 65 miles from his hometown.
Early favorites Shawn White and Terje Haakonsen were eliminated early, as the veteran Travis Rice, local favorite Shayne Pospisil, Norweigan Torstein Horgmo and Scotty Lago all advanced to the final four. Then, after two runs dominated by Torstein Horgmo, Scotty Lago was eliminated by Travis Rice in the consolation round for third place.
In the finals, which consisted of three runs on the six-story jump, Shayne Pospisil threw a frontside 900, a backside 900, and a crowd pleasing finale to beat out Horgmo, who botched a backside 900 on his second lap and then misread the landing on an attempted backflip.
The champion, Shayne Pospisil took home $50,000, with Horgmo winning $15,000 in second, and Scotty Lago bringing home $10,000 in third. The event was produced by Red Bull and will air on NBC at 5p.m. on February 15th.
Copyright FREEL - NBC Local Media