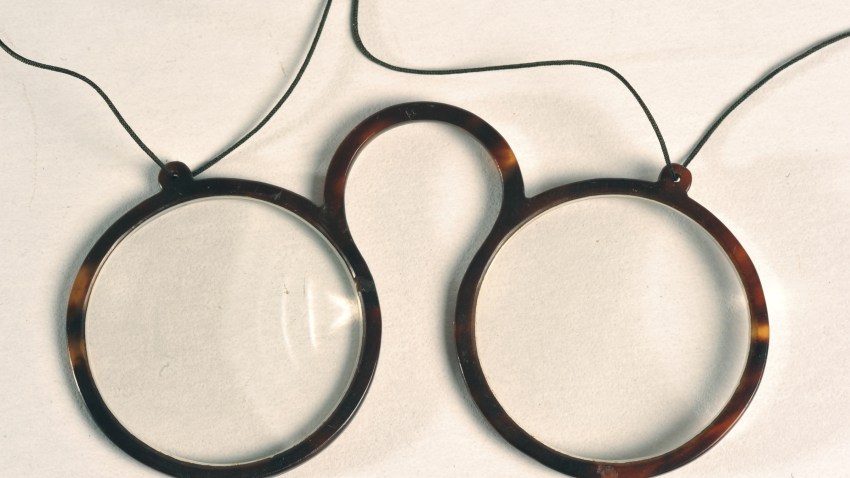 If you wear glasses, you know they are as much a part of your look as a need mechanism to actually see with.

A current exhibit at Grand Central showcases the history of eyewear -- both its beauty and its innovation.

You'll also get to rest your peepers on some of the world's first eyeglasses, which are pretty darn cute. The oldest known documented pair of glasses go back to the 14th Century.

The invention of eyeglasses go all the way back to the 13th Century Italy. The exhibit "illustrate(s) the dominance of Italian-made craftsmanship within the world of eyewear," a press release says.
The showcase is running through March 24th.