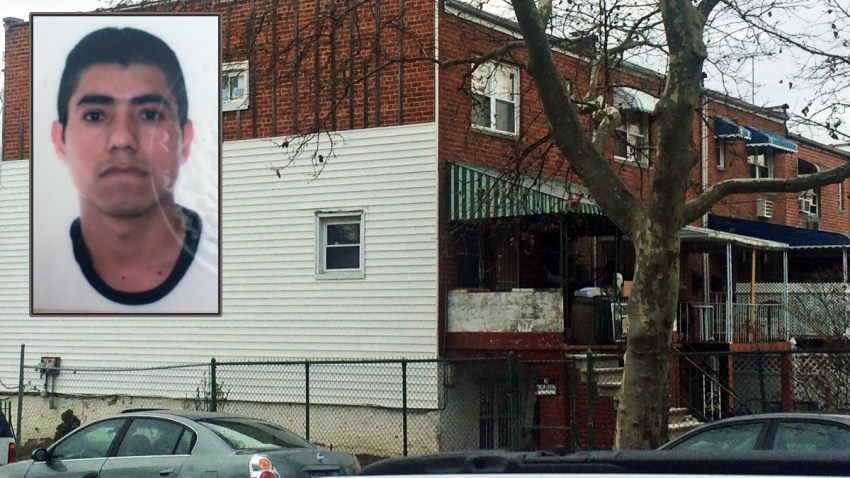 A Bronx man who fled the state after being accused of shooting his wife on Christmas morning was captured Saturday in Maryland, police said.
Rafael Herrera, 37, was taken into custody in Prince George's County and is awaiting extradition to New York, police said. Investigators suspected that Herrera was headed to Mexico, where he has family.
Investigators believe Herrera shot his 27-year-old wife at their home while their two young children slept upstairs on Christmas morning.
He is accused of shooting his wife twice — in the arm and neck — on the first floor of their home on East 220th Street shortly before 10 a.m., officials said. Herrera then fled and investigators said they believed he took the firearm with him.
The victim's brother, Sergio Saavedra, said Herrera seemed quiet during a family celebration on Christmas Eve, but apart from that, nothing appeared wrong. He said his 27-year-old sister had asked Herrera for a divorce several weeks ago, and he believes that is what sparked the confrontation.
The woman was taken to a hospital in stable condition. She is expected to be OK. No other injuries were reported.
Police said the couple's two children, ages 8 and 10, were home at the time of the shooting. Authorities told NBC 4 New York the children had been sleeping and awoke to the sound of gunfire. They were in the care of family while police searched for their father.