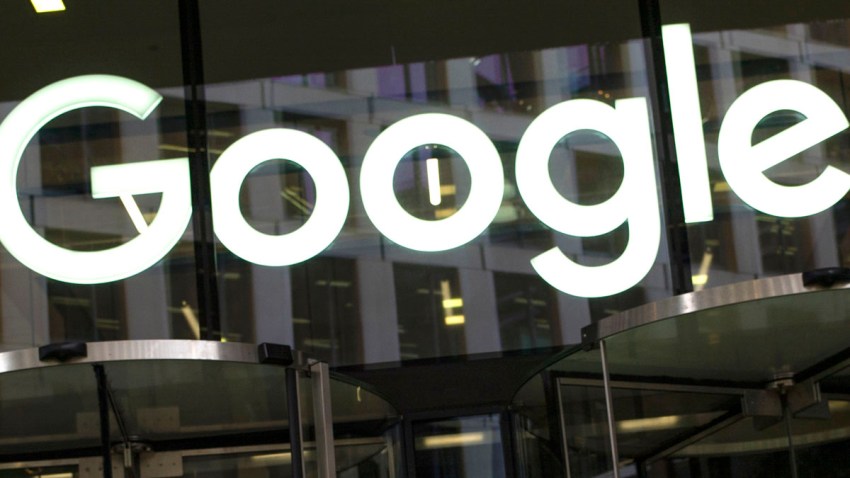 What to Know
Google is nearing a deal to buy or lease a planned 1.3M-square-foot office building at St. John's Terminal in the West Village, sources said
The building, planned to be completed by 2022, would give Google space for more than 8,500 staff, based on the industry standard
The news comes as Amazon is reportedly considering dividing a new second headquarters between NYC and Virginia
Google is planning a major expansion in New York City, people familiar with the discussions tell the Wall Street Journal.

The company is nearing a deal to buy or lease a planned 1.3 million-square-foot office building at St. John's Terminal in the West Village, the sources said.

The building, planned to be completed by 2022, would give Google space for more than 8,500 staff, based on the industry standard of 150 square feet per employee.
That deal, along with others reported by The Wall Street Journal, would give Google space for nearly 20,000 workers in total, the paper said.
Google didn't immediately respond to a request for comment.
Seattle-based Amazon is reportedly considering dividing a new second headquarters between Long Island City in Queens and Crystal City in northern Virginia. That would potentially add 25,000 jobs to each place.