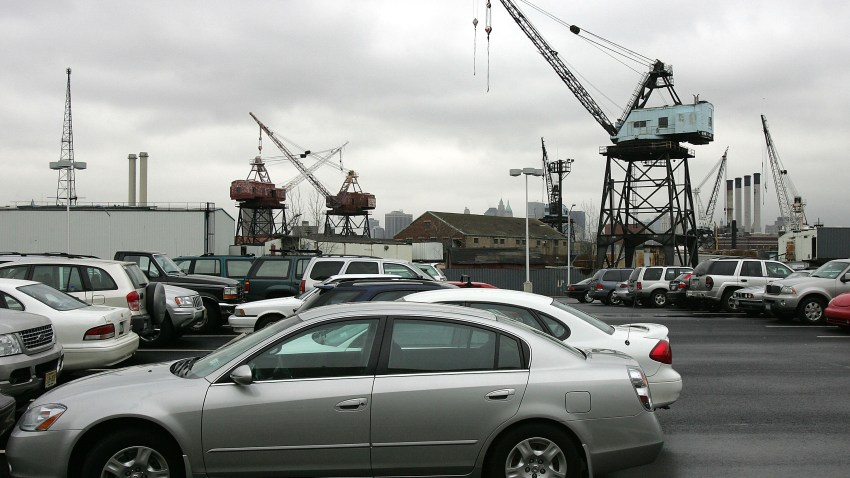 When the Brooklyn Navy Yard last year announced it would offer monthly tours of its historic grounds, the plan was to offer the treks in conjunction with the Brooklyn Historical Society and the Center for the Urban Environment.

Although the Center for the Urban Environment has closed its doors, the tours will still go on.

The Municipal Art Society has stepped in, with its next bus and walking tour of the Brooklyn Navy Yard scheduled for May 1. It's a $15 tour.

That's in addition to the Brooklyn Historical Society tour the "showcases the entire yard, stopping at historically significant sites along the way." Those are scheduled for April 19, May 10, May 31 and June 21. The BHS tours are $30.

The Navy Yard, which now houses a movie studio, industrial park and artist spaces, also still hosts works on ships and tugs, including in Dry Dock No. 1, which was used to outfit the ironclad USS Monitor for battle in the Civil War.


Copyright FREEL - NBC Local Media