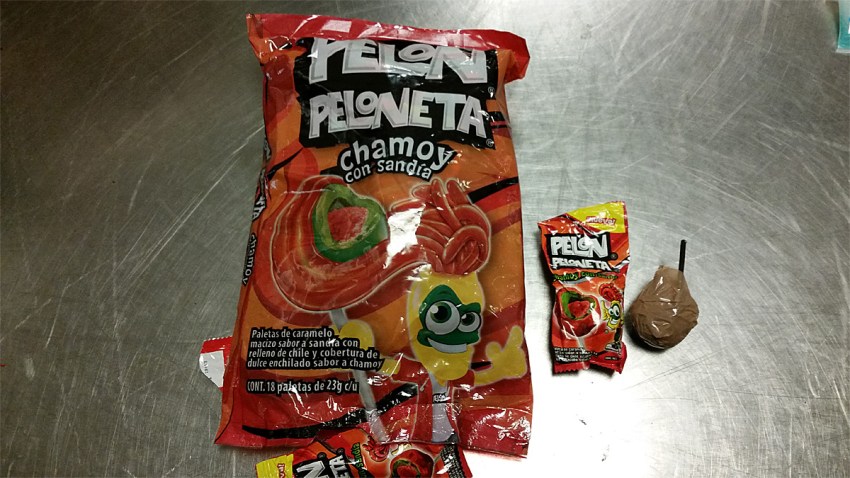 A Mexican national was arrested after customs agents at John F. Kennedy Airport allegedly found 6 pounds of cocaine hidden in bags of candy during a luggage inspection, authorities say.
Eusebio Jiminez Manjarrez was charged with narcotics smuggling after the drugs were found in his luggage Tuesday, federal officials say.
Customs agents found the drugs wrapped in tape and hidden inside the candy after Manjarrez got off of a plane from Mexico City. Later, they tested the object; it came back positive for cocaine.
The cocaine was worth about $97,000, authorities say.
Manjarrez will face drug charges in New York.
Attorney information for the man wasn't immediately available.