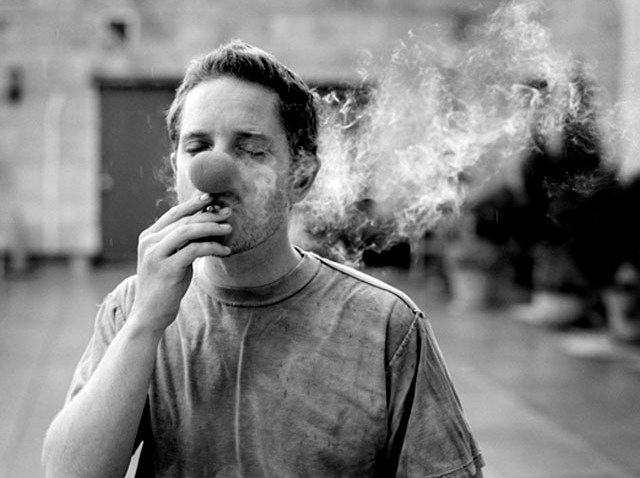 In a city that's banned smoking from bars, restaurants, and is looking at parks, and in a country led by a President who's an alleged closet smoker, it's easy to understand the trepidation that comes with being captured on camera taking a long, smooth drag from a cigarette.
Photographer Susanna Howe found many of her friends would "dash to put the cigarette out when you raise the camera to [their] face" while shooting for "Smokers," (NSFW) her current exhibition at Bird in Williamsburg (203 Grand St).
And many of the "Smokers" photos displayed on Howe's site show subjects enjoying a smoke around decidedly anti-smoking New York City; one woman was shot in Prospect Park and another by the Shelter Island Ferry Terminal.
Open through December 3, "Smokers" is an exhibition and video installation that is "a stylish, funny, even sexy look at the remaining few who aren't waiting to exhale," as the Times describes.
Copyright FREEL - NBC Local Media