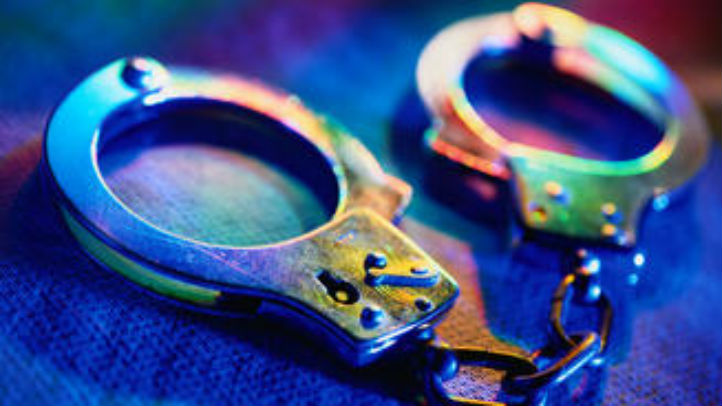 State authorities have settled claims against three central New Jersey residents who they say used a cancer charity's tax exempt status to buy millions of dollars' worth of luxury cars without paying sales tax.

The Division of Consumer Affairs announced the agreement Monday.

Agency officials say Patrick Caffrey of Keansburg, president of the Matawan-based Tri County Charity Center, conspired with Carl and Denise Monto of Beachwood — who operated an unlicensed motor vehicle dealership out of their home — to buy cars in the charity's name. The three then exported the vehicles across Europe, Asia and North America.

Using false identities and fraudulent driver's licenses, officials say Carl Monto bought dozens of vehicles with Caffrey's approval. In exchange, Caffrey donated $100 per vehicle to Tri County.

Authorities say Tri County bought 71 luxury and other motor vehicles from 2009 through 2011 — at a cost of more than $2.3 million — without paying sales tax. The organization then quickly exported many of the vehicles to destinations including Canada, China, Finland, Georgia, Germany, Lithuania, Russia, South Korea, and Sweden.

The state Attorney General's office says the defendants will pay the state $65,000 overall and donate another $18,000 to the NYU Langone Medical Center.

Attorney General Jeffrey Chiesa says the latter donation was demanded by the state due to the charity's claims it would "supply needed funds to families or individuals battling cancer."
Copyright AP - Associated Press