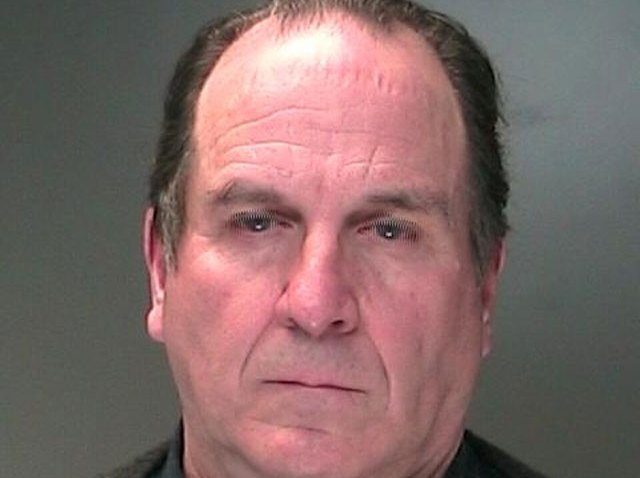 Parents have threatened their kids with a punishment like this, Judy Tapler acknowledged; but the charge that someone actually did it left the Bellport mom astonished.
"I can't believe someone would tape a kid's mouth shut."
A school bus driver is now charged with doing just that last month.
61 year old Norman Besemer of Shirley, Long Island was behind the wheel of a school bus filled with 50 raucous kids from the Long Intermediate school in Bellport, a school official confirmed.
Besemer reacted to the rowdiness by placing a piece of clear tape across the mouth of a ten year old student, Suffolk police allege.
"I was furious and I remain furious," said South Country schools superintendent Raymond Walsh.
Besemer, a bus driver with the Montauk bus company since September, was fired immediately. He is now also facing a criminal charge of endangering the welfare of a child.
"I don't know if the child said anything to him," Walsh added. "And I don't care. This was an assault on a child."
Besemer did not return a call for comment.
The entire incident was captured by a surveillance camera aboard the bus, Walsh confirmed. But Suffolk police have yet to see the video. School policy requires investigators to first subpoena it.
School officials became aware of the January 15th incident after being called by the victim's family.
The 10 year old has not been identified but is having "difficulty" dealing with what happened, according to superintendent Walsh.
In response to the incident, all South Country bus drivers will be called in later this month for "re-training" on controlling students.
But one parent who refuses to allow his son to ride school buses insisted bus drivers need help with rowdy students.
"There needs to be others on the bus to help," said Anthony Galatioto.
"You just can't leave everything to the driver."