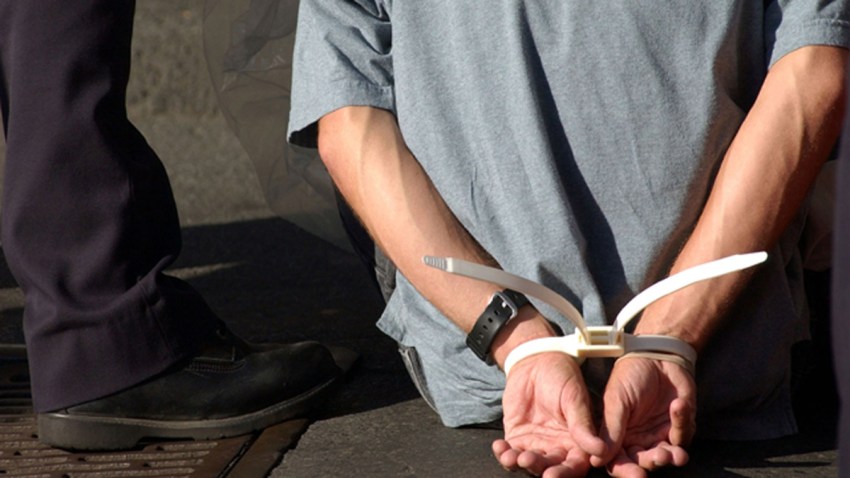 More than a dozen alleged gang members believed to be behind shootings and homicides in the Bronx were taken down during early morning raids Wednesday, law enforcement sources tell NBC 4 New York.
Seventeen suspected members of the "Taylor Avenue Crew" as well as members of their rival gang, the "Leland Avenue Crew," were arrested by authorities with the NYPD's gang unit, the DEA and Homeland Security Investigations at about 6 a.m.
Sources said the gangs are linked to two homicides along with several assaults and attempted killings. The alleged gang members used violence to enforce their drug dealing turf.
The suspects are expected to appear in federal court in Manhattan Wednesday afternoon on conspiracy and drug trafficking charges.