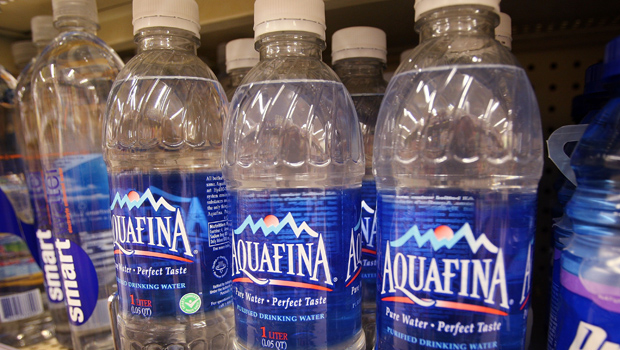 An order to boil drinking water in seven Nassau County communities on Long Island could stand until Saturday, officials said.
Some 22,000 homes and businesses are affected in Elmont, Garden City, North Valley Stream, Stewart Manor, Floral Park, New Hyde Park and Franklin Square.
Calls from concerned residents jammed the water authority's phone lines throughout the day Thursday.
"You are affected," explained a phone operator. "You must boil the water prior to using."
The warning about drinking water was issued Wednesday after tests found evidence of both E. coli and coliform bacteria at two separate businesses.
Water Authority officials took to the streets Thursday, leaving flyers about the water problem at every affected home.
Still, some homeowners questioned why they weren't contacted sooner. Several didn't learn of the water woes until NBC New York visited their street.
"If you didn't ring the doorbell, I might not go out until this evening -- with the heat wave -- and there's the notice in my mailbox," said Floral Park resident Ann Naughton.
Mary Clinton made coffee and took her medication Thursday morning, unaware her water might be contaminated.
"It does bother me," said Clinton. "I hope it's not too serious. It's pretty scary -- E. coli!"
The water authority's chief engineer said normal procedures were followed.
"They don't want to unduly alarm the people and say there's a contamination when there really isn't," said Robert Swartz.
No warnings could be issued until separate tests done on subsequent days confirmed a potential problem, added Swartz.
Officials believe these were isolated incidents. Tests on area wells and water tanks have since come back negative, but the boil order can't be rescinded until all test results are in.
That might not happen until Saturday, said Swartz.
In the meantime, no fountain drinks or ice are being served at area restaurants, including Floral Park's Village Pizza.
"We make a lot of money on soda, especially in the summer," said manager John Corteo. "No ice is a big problem."
Bottled water is also flying off store shelves in the affected communities.
"The worst heat spell of the summer and this has to hit," said Linda Kielczewski, of New Hyde Park, as she loaded bottled water into her car.