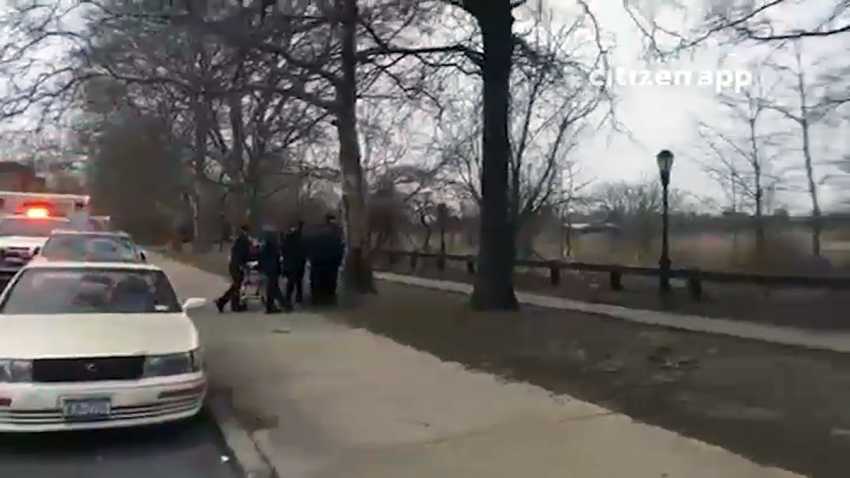 A man's body was found Saturday afternoon near the water in Marine Park, Brooklyn, police said.
The body was first found by park police near the Salt Marsh Trail, the NYPD said. That's near Avenue U and Burnett Street.
The man, believed to be in his 20s or 30, was found shirtless in an open muddy area, police said. There were no visible signs of trauma.