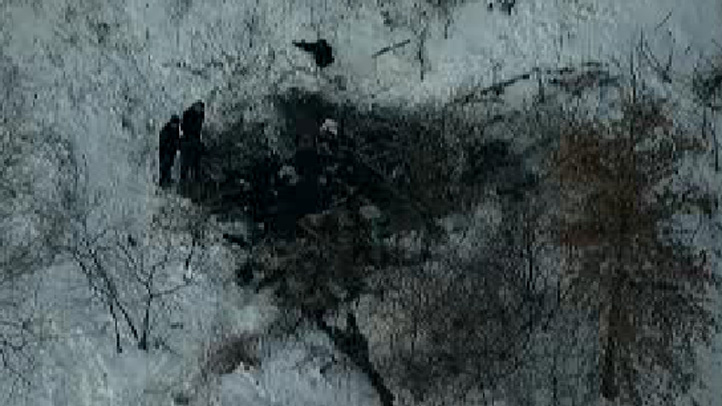 A preliminary investigation indicates two homeless people died when their shelter caught fire in a wooded area off Interstate 80 in New Jersey Thursday.

State Police Sgt. Brian Polite says the man and woman were living in a cardboard shelter on the westbound side near the Route 19 exit in Paterson. Polite says they had cooking utensils.

Officials are awaiting autopsy results before ruling out foul play. Officials have not yet identified the victims, but at a news conference said one of them was a woman. Authorities say the area is frequented by homeless people.

The discovery was made around 3 a.m. when firefighters responded to a report of a small brush fire.

The Route 19 ramp was closed for the investigation and there are traffic delays near Exit 57A.
Copyright AP - Associated Press