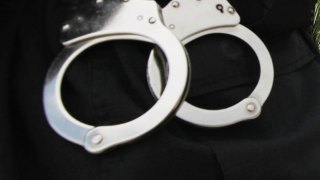 A Long Island woman was arrested after police say she drunkenly crashed her car into a house while her teenage daughter was in the car.
Police say Arlene Lamb-Palermo crashed her SUV into a house on Sky View Court in Hauppauge while her 15-year-old daughter was inside at about 7:15 p.m. Wednesday.
The daughter suffered a minor injury and was taken to Southside Hospital in Bay Shore. No one inside the home was injured.
Lamb-Palermo was charged with DWI, aggravated DWI with a child 15-years-old or younger and endangering the welfare of a child.
It was not immediately clear if she had an attorney.