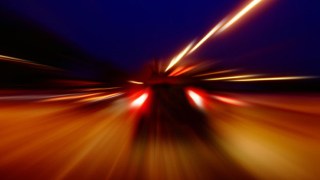 An 85-year-old woman has died and a 25-year-old man sustained a broken leg after their cars crashed Sunday on Long Island.
The woman was traveling southbound on Franklin Avenue in her 2006 Chevy Cobalt around 2:41 p.m. when she tried to make a left turn onto Oaks Drive in Franklin Square and collided with a 2011 Infiniti G37, police said.
The woman suffered multiple trauma injuries and was taken to a nearby hospital where she was later pronounced dead. The man was taken to a local hospital for treatment for a broken leg.
Police are investigating the accident, which they say was non-criminal. The victims have not been identified.