Long-serving U.S. Sen. Frank Lautenberg fell at his home Monday night and was taken to a hospital as a precaution, an aide said.
Early this morning doctors diagnosed the Senator with a bleeding ulcer, and he underwent a successful endoscopy procedure to treat it, a spokesman for the senator told NBCNewYork.
After becoming lightheaded and taking a fall as a result of the condition, the Senator sought medical attention last night, said Caley Gray, Lautenberg's communications director. The Senator is expected to make a full recovery and will be back to work soon.
The 86-year-old Democrat, the first New Jersey senator to be elected to five terms, was conscious when he was taken from his Cliffside Park home to the hospital, spokesman Caley Gray said.
Lautenberg was doing well at the hospital but was to stay there overnight for routine observation, Gray said.
"The senator is in great spirits and joking with the doctors," said Gray, who didn't know if the senator had fallen inside or outside the apartment or whether he had suffered any injuries.
Lautenberg returned Friday from a trip to Haiti with a congressional delegation. He was scheduled to discuss the trip and the U.S. aid effort for the island nation, which is recovering from a devastating earthquake, at a news conference on Tuesday.
Lautenberg was first elected to the Senate in 1982. He retired in 2000 but was called back in 2002 as a late replacement for Sen.
Robert Torricelli, who abandoned his re-election bid amid an ethics controversy five weeks before Election Day.
The Paterson-born Lautenberg first came to prominence as chairman of Automatic Data Processing, a payroll services company he founded with two friends in 1952.
A liberal, Lautenberg has been a staunch gun control advocate and critic of the tobacco industry. He wrote laws to ban smoking on
domestic airline flights and to institute a national minimum drinking age of 21.
Recently, he has been back in the spotlight as a critic of the Transportation Security Administration after a January security breach at Newark Liberty International Airport. He also was active in the effort to end an international custody dispute involving the son of Tinton Falls, N.J., resident David Goldman.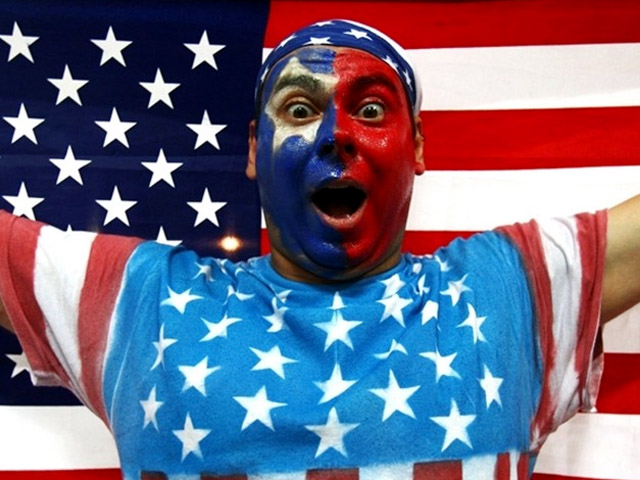 The Vancouver Winter Games are here!Check out NBCNewYork's full coverage, complete with amazing photo galleries, and more! Fan us on Facebook, and follow us on Twitter

Published at 10:47 PM EST on Feb 15, 2010 | Updated at 11:26 AM EST on Feb 16, 2010