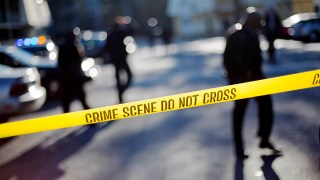 A 71-year-old man was found dead in his Bronx apartment bathtub, authorities say.
Police responded to a 911 call on Marcy Avenue Monday morning and found the man unresponsive in the tub.
He was pronounced dead at the scene.
A medical examiner will determine how the man died, but authorities say there are no signs of criminality at this time.