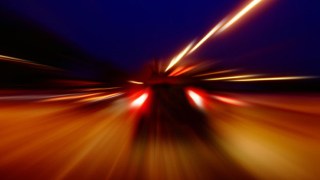 Police are investigating after a cyclist was killed in a car crash Tuesday on Long Island.
Laura Heerbrandt, 23, was driving a 2014 Nissan eastbound on Portion Road when her car struck cyclist Luis Benitez, 51, after he swerved into her lane around 8 p.m. in Ronkonkoma, police said. Benitez had been traveling westbound on Portion Road.
Benitez was pronounced dead at the scene.
The car was impounded for a safety check and police are investigating.
Anyone with information is asked to call detectives at 631-854-8452.