Drivers, rejoice: you could be getting a break from alternate-side parking.
The City Council approved a number of new transportation measures on Thursday, including those affecting alternate-side parking and street cleaning. Under the bill, streets throughout the city will now have the option to have one fewer day a week of alternate-side parking per each side of the street.
The streets would have to be in what the council calls a "qualifying district" -- one in which an "average cleanliness rating" of at least 90 percent has been achieved on the Mayor's Office of Operations Scorecard for two consecutive years.
Requests for reduction in street cleaning and alternate-side parking would go through each street's community board.
New Alternate Side Rules A Welcome Change for some NYC Drivers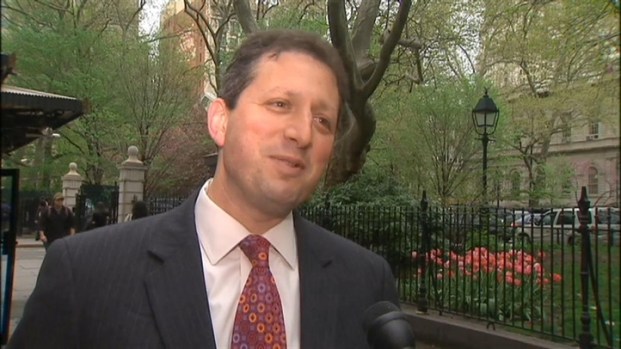 "It is often true that less is more, and right now New Yorkers need less burdensome parking regulations to make life a little bit easier," Council Speaker Christine Quinn said in a statement.
The new law alleviates the trouble many New Yorkers have when parking on streets with alternate-side parking. In many cases, those people have to wake up early on street cleaning days just to find a new parking spot.
"Author Calvin Trillin once joked that 'You can park your car on the streets of New York, or you can have a full time job -- but you can't do both,'" Councilman Brad Lander said in a statement.
The council also voted to approve measures increasing pedicab safety, making the laws closer to those that affect car owners. Among the package of laws is one requiring a driver's license for pedicab operators and seat belts for passengers.
Pedicabs would also have to adhere to all parking signs, such as no-standing and no-parking zones, and rules governing parking in front of fire hydrants.
Mayor Bloomberg is expected to sign the bills into law, the mayor's office confirmed.