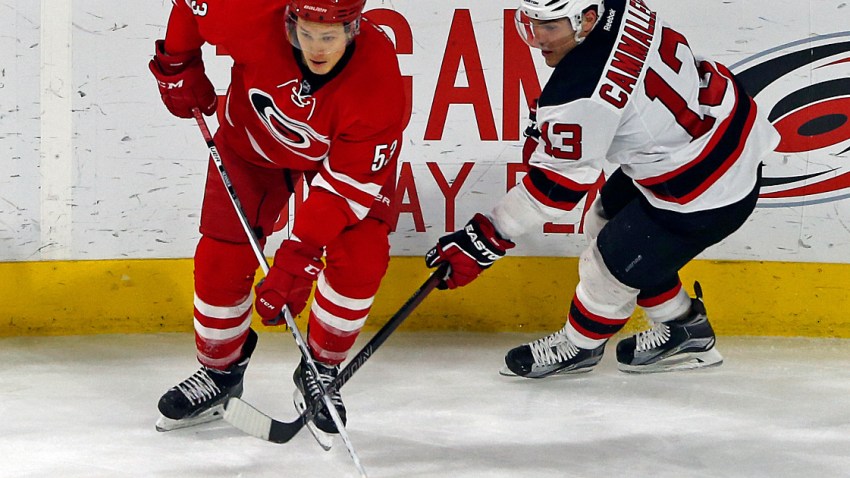 Maybe now the teasing will finally stop for Justin Faulk. The NHL's top goal-scorer on power plays finally has his first even-strength goal of the season.
And it came at an important time for the Carolina Hurricanes.
Faulk scored the go-ahead goal 8:17 into the third period and the Hurricanes beat the New Jersey Devils 3-1 on Saturday night.
News
Top news stories in the tri-state area, in America and around the world
"That's the running joke right now, that I can score -- finally -- even strength," Faulk said.
Faulk leads the league with 12 power-play goals
Faulk also had an assist, Joakim Nordstrom had a goal and an assist, Brett Pesce scored and Cam Ward made 19 saves. Both teams were coming off extended breaks for the holidays, and the Hurricanes won their second in three games while atoning a bit for a humiliating 5-1 home loss to the Devils earlier this month.
Copyright AP - Associated Press