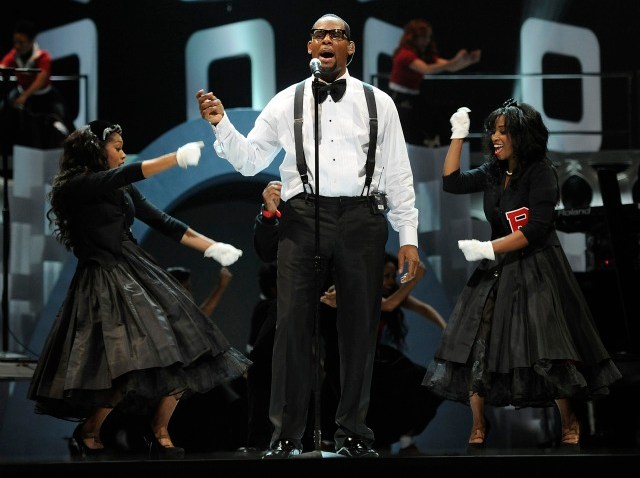 Folk wayfarer Will Oldham, a/k/a Bonnie "Prince" Billy, is known for his massive facial hair and stage antics that combine D.I.Y. work ethic with tremulous Americana musicianship. He's known widely for last year's The Wonder Show of the World, a fine, roughly hewn alt-country song cycle. He is not known for asking R. Kelly, "Do you watch 30 Rock?"

Yet.

In this month's Interview magazine, Oldham grills on the notorious r&b singer on such topics as Muhammad Ali, Casio keyboard beats, and recording records at "Fifty o'clock." It is every bit as surreal and fantastic as it sounds.
We don't want to spoil any surprises, so just read the full interview here, already.
Copyright Getty