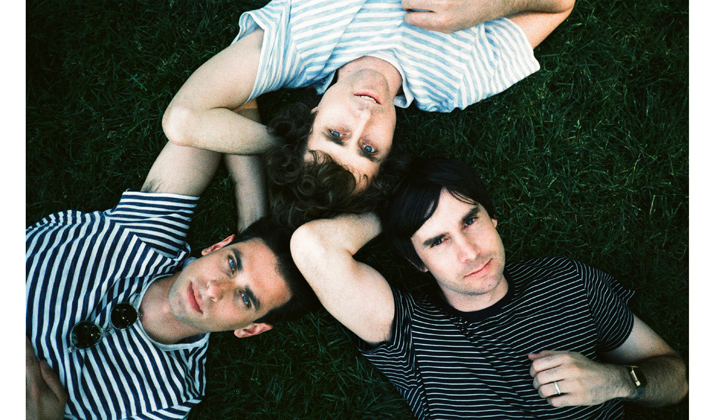 Just when you thought their couldn't possibly be any more free shows in New York this summer, there totally are more free shows in New York this summer.

The latest entry to this crowded field is the return of the Vans House Parties, which will feature a hand-picked, mostly quite rowdy line-up of performers picked by the promotions company FYF.
Last year's inaugural outing was heavy on punk groups like No Age, Against Me!, Screaming Females, Ceremony and F***ed Up, but this time around FYF has diversified the line-up a bit. The second season will kick off on Wednesday, June 20 with a dance-party featuring NYC disco heroes The Rapture and Tanlines, with a DJ set from Dave P.

Vans will punk it up again on July 12 with a set from hardcore heroes H20 and 7 Seconds. Four more House Parties will take place on July 26, August 2, August 16 and August 29. Those line-ups will be announced a bit later in the summer.
The shows go down at the Greenpoint skate park The House Of Vans, which seems to go unused most days of the year. Anyway, all shows are free, but you have to go here to RSVP.