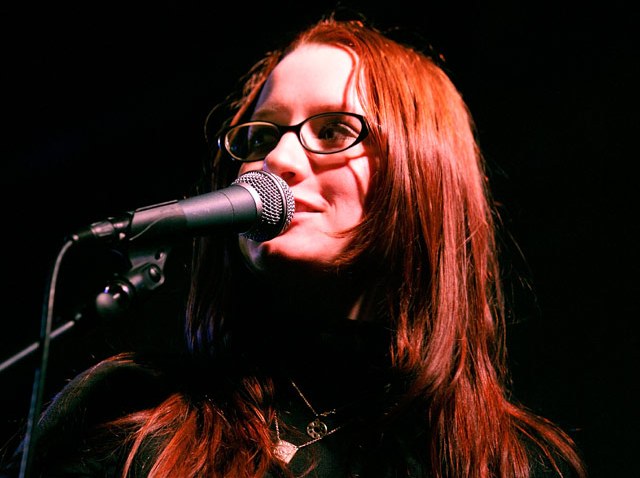 Singer-songwriter Ingrid Michaelson gets dismissed as cute and perky a lot, but we think some people are just distracted by her lilting vocals—the Staten Islander's affecting, often aching lyrics are hardly of the June-moon-spoon variety. Best Buy Theatre, 8PM.
Groundbreaking French filmmaker (and deep rock nerd) Olivier Assayas curated the exhilaratingly out-there Saint Brieuc Art Rock Festival in Brittany in the early oughts; the resulting documentary, 2005's Noise, takes the filmed-concert genre to a whole new level. Part of the series Post-Punk Auteur: Olivier Assayas at BAM Rose. 6:50, 9:15PM.
The only reason Marilyn Maye isn't more of a household name has to do with her arrival on the swinging jazz scene just a hair later than its heyday. But no matter: She's made lots of great records and is still in more than fighting form. She's back at her beloved Metropolitan Room with Marilyn Maye: Her Own Kind of Broadway, 7PM through 10/17.
Got a tip? Email Elizabeth.