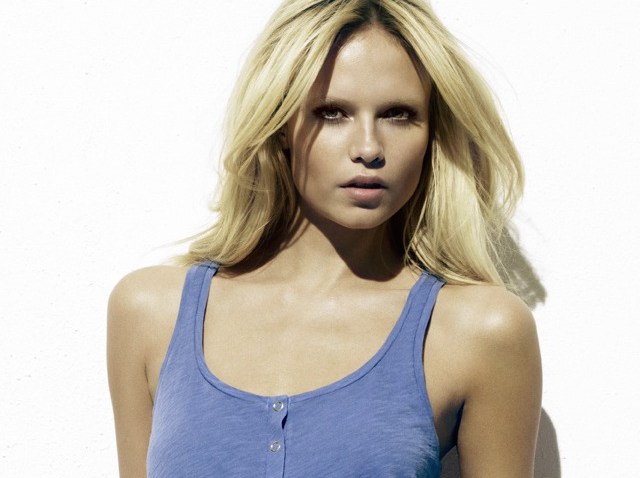 H&M must want to hide under a rock right now. The brand launched this really chic-looking "Garden Collection," which according to the brand was not only chic and covered in florals, it was also organic cotton. Now it sounds like that may not be be the case.
On the heels of a relatively disastrous PR month, in which the brand was accused of (and accepted the blame for) shredding unsold clothing before disposing of it in trash bags outside its Herald Square location, it sounds like more bad press may be on the way after the German edition of the Financial Times alleges that H&M's supposedly organic materials are, reality, 30 percent genetically modified cotton (i.e. not organic).
In the article -- which earth-friendly blog Ecouterre uncovered-- Lothar Kruse, a director at an independent lab, apparently tested H&M's fabrics and found that about 30 percent of the samples he tested contained this genetically modified cotton. What's more, H&M has apparently "conceded that GM cotton could have slipped into its organic lines." Overall, sounds like bad news, even if it is still pretty unconfirmed: While we can imagine it's easier than we'd think for inorganic materials could slip into the organic materials of a massive brand, it's also something any big brand with massive reach should keep a very close eye on.