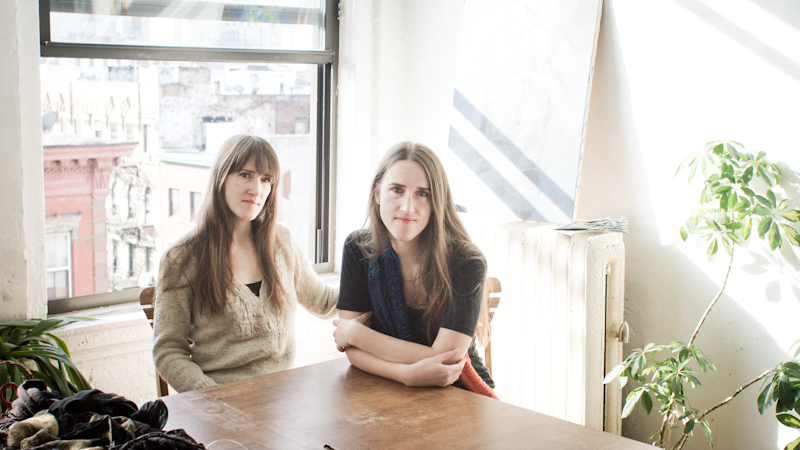 Texan-born photographer Robert Bredvad says he knew images would be an important part of his life when the process of taking pictures gradually "consumed" everything he did.
"There wasn't a defining moment, necessarily, but sometime in high school I figured out that photography was different from any of the other things I was interested in," he explains. Thankfully, a camera hasn't been far from his side ever since.
Bredvad, who cites photographer Dan Winters as an important source of inspiration (added bonus: "he seems like a cool guy"), has a special talent for portraiture. "Lately, I've been attracted to creative, industrious people as subjects," he explains. "Makers, doers."
His eye for interesting natural light sources and a knack for capturing unaffected, candid moments certainly makes for a compelling portfolio. "My aim is to create images that are quiet and frank," says Bredvad. "Succinct, but with a slight curiosity -- most of all, honest."
Soon, Bredvad hopes to turn his lens on another interesting group of "doers" -- American barbers. "For a while I've wanted to photograph a barber," he says. "Or lots of barbers. It's an interesting tradition to me."