For its Spring 2012 campaign arounds its Miss Dior handbag, the labels has signed star who proved to be one of the best-selling cover stars of 2011, Mila Kunis.
Delphine Arnault, deputy general manager at Dior, told WWD that Kunis is "a very talented young actress; she embodies the true modern woman. Her performance in 'Black Swan' was remarkable."
For her part, Kunis told WWD that she finds Dior to be "an incredibly grounded house. I always thought what Dior does is so sophisticated, feminine and beautiful."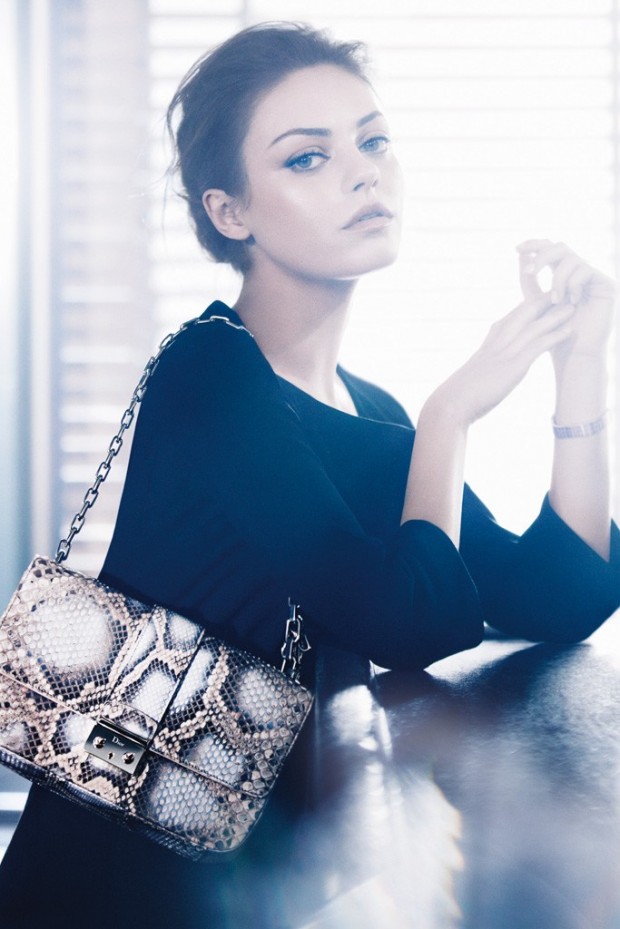 Marion Cotillard is also a spokesmodel for Dior, and will reportedly continue working with the brand around the Lady Dior handbag collection.