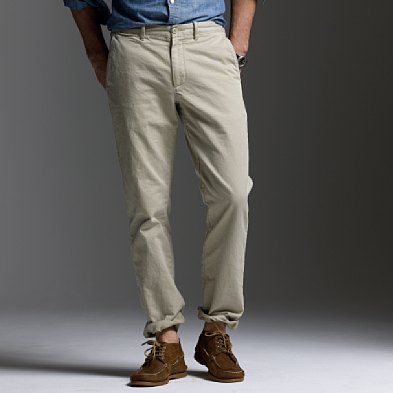 To further boost its image as a worthy contender in the luxury market, J. Crew is staking out yet another spot amongst the high-end boutiques of the Upper East Side.
A J. Crew specialty men's shop is currently under construction on the corner of 79th Street and Madison Avenue, and, according to a J. Crew rep, will be open at the end of August.
Located in a stately building with ornate moldings, the store's interior and exterior design is intended to fit in the overall architectural aesthetic of the neighborhood,rather than duplicating the decor of the brand's other men's stores in Soho and Tribeca.
A Crewcuts children's store recently opened on Madison Avenue, along with the company's first bridal shop in June. Across the street from the new men's location there's also a women's boutique featuring selections from the upscale J.Crew Collection, making for one big neighborhood sprawl.