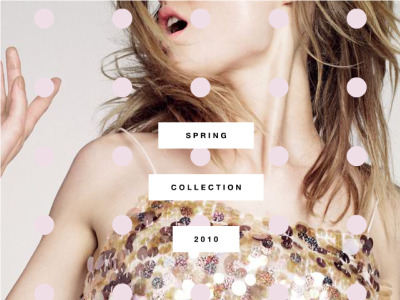 The J. Crew Collection spring look book has arrived, with the brand honing its signature preppy quirk tossed with some bohemian styling and feminine vintage accents. We're digging it.
The Collection represents the top end of the pile, produced in limited-edition in small quanities each season. Sequins are still going strong, coming back for an encore in the spring collection, which pairs some increasingly luxurious statement pieces - suede jackets, layered jumbo jewels, lots of sparkle -- with the classic, menswear-inspired elements -- worn-in denim, cotton tees, khaki.
Jewelry remains a stand-out, knocking it out of the park with fun-to-wear costume baubles reminiscent of found antiques.The color scheme makes us want to sing about springtime in rose gold-colored glasses, blending muted neutrals with warm, dusty pastels.