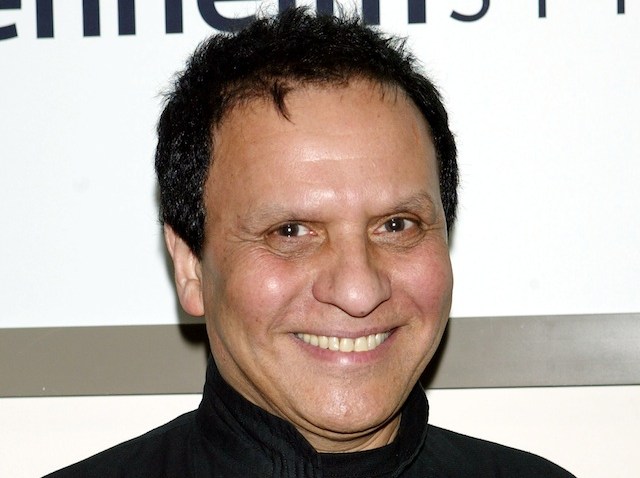 As fiercely shy as he is beloved by a loyal core of fashion elite, Azzedine Alaïa presented his debut couture collection under an appropriate veil of exclusivity last week.
The designer pulled a Tom Ford of sorts for his first outing in eight years, limiting the guest list to VIPs so important that they transcended such industry bastions as Vogue editor Anna Wintour—who, the Telepgraph reports, Alaïa disdains ever since she excluded him from the Model as Muse exhibit at the Met Costume Institute. Instead, folks like Donatella Versace, Kanye West, Sophia Coppola, Alaïa muse Naomi Campbell and France cultural minister Frédéric Mitterand held court inside the designer's Marais studio in Paris.
As for photographers, those present were employed by the house to take video and runway stills, with the presumed intention to refrain from instant and ubiquitous exposure across social media portals.
Bucking the trend of viral coverage may become a new, alternative formula in modern fashion, but it's simply one that mirrors the pricing stucture of the garments designers like Alaïa and Tom Ford are trying to protect—getting them in any form must be some form of investment.
In Suzy Menkes' piece on Alaïa's triumphant collection, she quotes Mitterand's apt analysis of Alaïa: "Designers all have a world—but Alaïa has a universe." Clearly, that universe is one he's intent on properly controlling, perhaps with good reason.