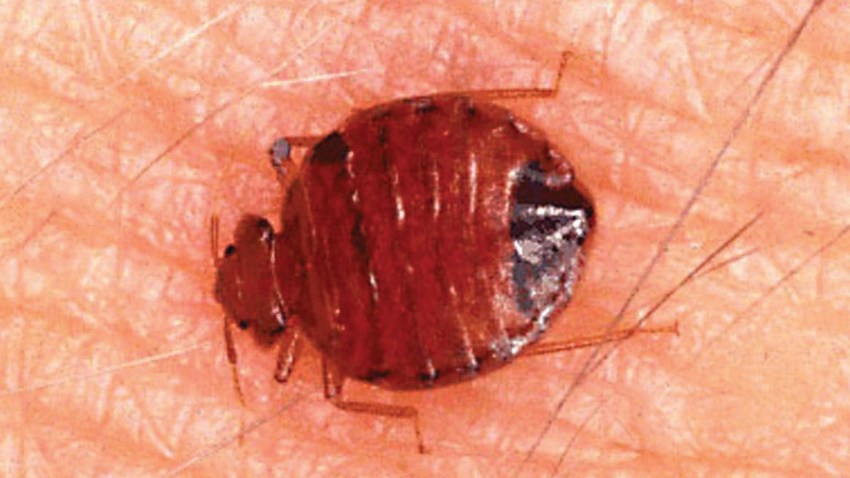 With the spate of coverage devoted to the recent infestation of bedbugs at Hollister's Soho-based megastore, followed by Abercrombie & Fitch's South Street Seaport location, we've read enough about the little critters to give us the heebie-jeebies at the mere sight of a popped collar.

And while one hopes the execs over at Abercrombie headquarters get the situation under control and cleared up ASAP so we can focus on more pleasing aspects of style and shopping news, this sort of retail disaster does have us thinking: What would the ramifications of something like this be for a smaller, non-chain boutique—one without a huge supply of inventory or financial backing to help amend the problem?

"It would be a major setback for us," says Alexandra Adame, owner of The Dressing Room, which offers small-run items by up-and-coming designers, as well as a selection of vintage goods on the Lower East Side. "I feel like you'd have to burn the clothes. We'd have to start fresh. It would be a loss of a couple of days of sales and merchandise," she adds.

Adame notes that she doesn't know the exact measures to take in this type of situation, mostly because she's never dealt with it before, nor does she know of any other shop owners who have. Ironically, one would think pest problems would be more of an issue among stores selling secondhand wares than those vending brand apparel, but Christina Kornilakis of Nolita-based boutique Portia & Manny (198 Elizabeth Street, near Prince Street) is hyper-cautious about everything she takes in from her sellers. "I'm meticulous. I look everything over before buying it and I wash everything at home before it ends up in the store."

When asked about the kind of damage a bedbug infestation would have on her sales, Kornilakis looks ahead to the long-term losses. "It might be a few days of lost sales while we closed the shop, but even if I got new stock out on the floor, there's still the loss of customers. I mean, if I heard a place had bedbugs, I wouldn't go back. Hell no."

Besides the loss of sales, time, and buyer confidence, independent shop owners don't exist in the same kind of corporate structure where the blame can be diffused. "You're already dealing with so much on a day-to-day level," says Kornilakis. "Emotionally, it would be really devastating. I can't even imagine." Clearly, the smaller the scale, the greater the damage.