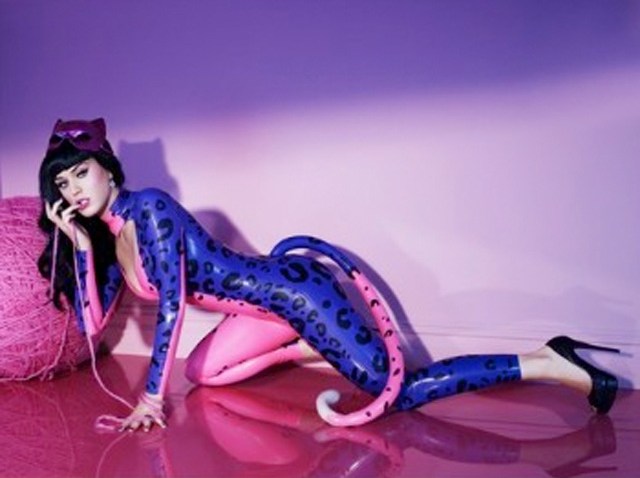 Rather than making a typical in-store appearance to promote her new fragrance, Katy Perry is taking her show on the road. The pop star will be selling Purr by Katy Perry from an ice cream truck traveling throughout the city today before arriving at the Bowery Hotel for a wrap-up VIP party. Check her Twitter account for locations.
No word yet on whether soft serve also be part of the deal, though we have a feeling "California Girls" will be playing off the truck instead of the usual ice cream man chime.
A 1.7-oz. bottle is $45, and a 3.4-oz. bottle is $65.