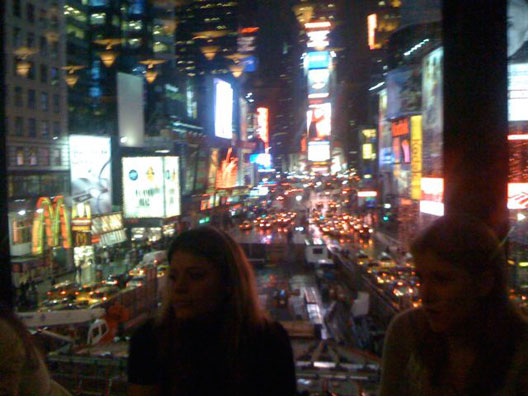 Times Square: According to a piece in Crain's today, Chop Suey in Mariott's Renaissance hotel, one of Zak Pelaccio's most recent consulting gigs, closed after just eight months in business because it "wasn't approachable" for the customers in Times Square. It has now been renamed Two Times Square. But that's not all. The hotel is putting the space up on eBay for the night of New Years Eve. Bidding starts on October 10 at only $150,000. Now that El Pelaccio has one less venue on his resume, it might be time to check out the old Zak-o-Matic to see what he's planning next.
· Renaissance Hotel puts Times Sq. bash on eBay [Crain's]
· The Zak-O-Matic Returns! [~E~]For more stories from Eater, go to eater.com.
Copyright EATER