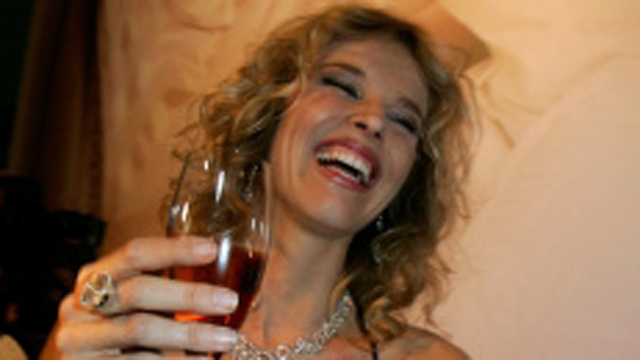 Ah, the wine conundrum. Much healthier than your seventh Rolling Rock, but so much (so much!) more expensive when drunk in a place of business.

For reasons too complicated and stupid to get into here, wine is still crazy expensive in the U.S. (though we're heartened at the increased acceptance of boxed wine, long a delivery system for perfectly swillable vin de table across the pond). And the by-the-glass thing is especially punishing. So we're chuffed that Metromix's dedicated winos rounded up seven of the city's best happy hour deals on this nectar of the gods.

Two of our favorites: at Rivington Street's mellow Magician, red and white will run you a puny $2.50 from 5 to 8PM on weekdays. And Prospect Heights' Barrette serves up $3.50 glasses and two-for-one mini-burgers from 4 to 7PM (and 2 to 4AM, which we probably won't be doing anytime soon, but, you know, have at it). And if you're lucky, there'll be a comely someone shimmying away in that shower-sized go-go booth.
Copyright FREEL - NBC Local Media