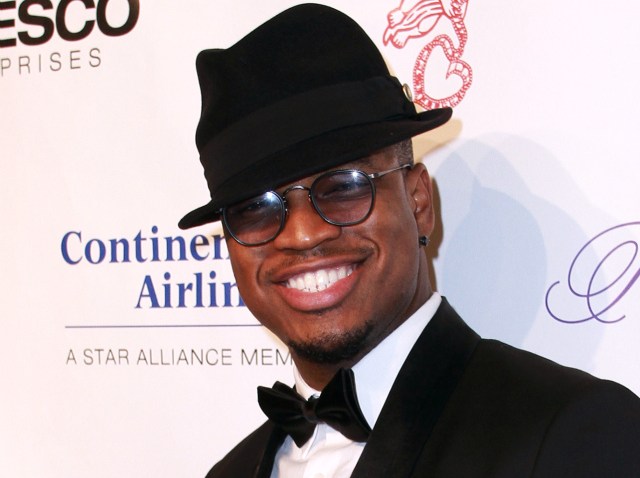 Ne-Yo might rather be rocking the cradle than the club right now.
The R&B singer said it was difficult being away from his girlfriend Monyetta Shaw and new baby girl after the birth of Madilyn Grace last week.

"It was definitely hard to leave this morning," said the singer, during his first public appearance since the birth of his first child, a release party for his upcoming album "Libra Scale" at The Moet Rose Lounge inside Lavo last night. "At the same time, I still got to get back out there."

The Grammy-award winner has many hopes for fatherhood: "I just can't wait to get to know her."

Ne-Yo performed two singles from his upcoming album, including "Champagne Life" and "One in a Million" for fans and fellow stars.

Ashanti gave Ne-Yo well wishes on the red carpet saying, "I think it's amazing. Congratulations, you're a new dad, new album -- the timing is perfect."

Other celebrities and labelmates supported Ne-Yo's new effort, including singer Karina Pasian, Fonzworth Bentley, radio personality Egypt and actor Anthony Mackie.