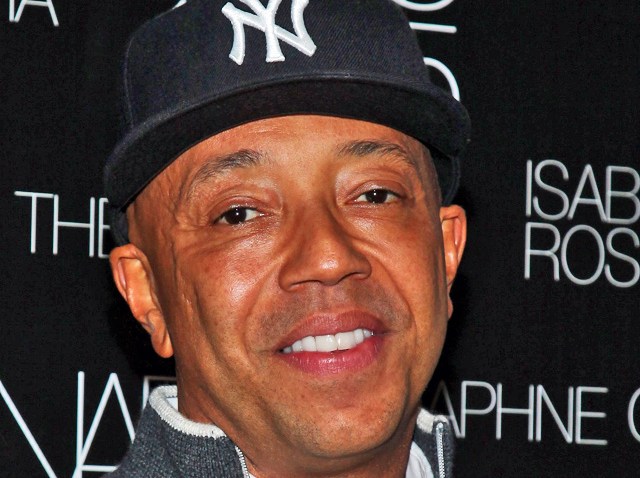 Russell Simmons ripped into critics of Wyclef's embattled charity last night during a benefit for Haiti in Manhattan.
"It's kind of insulting," the hip hop mogul said. "I've been giving Wyclef money for some time. And I can tell you I get a big bang for my dollar with Wyclef. He's using my money effectively. Wyclef has a long history of supporting that country.
"I think it's insulting to the people of Haiti."
Wyclef has denied claims that he was mishandling money that was donated to his charity, the Yele Haiti Foundation.
Simmons attended the Spin/Modelinia benefit for Haiti hosted by Susan Sarandon at the swank Gramercy ping pong club where A-listers flocked to help aid in the disaster relief effort Wednesday night.
"It's really a shame because people hear something, whether it's proven right or wrong, they now are suspicious," Sarandon said of the controversy swirling around Wyclef's charity. "On the other hand, people should be very careful about where they're sending their money."