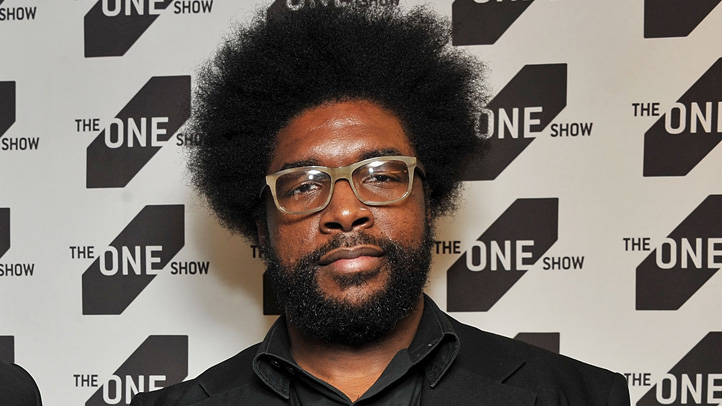 Undun, the feverishly anticipated new album from rap-geniuses/intro-song shenanigans-makers The Roots, is available for streaming over at NPR, always a hot source for new rap albums.
The Roots are in full cinematic concept album mode on Undun, which tells the life story of Redford Stephens, a young kid who gets caught up in the drug game.
It might take a few listens to fully parse the narrative and figure out why Sufjan Stevens shows up, so you should probably head on over now.