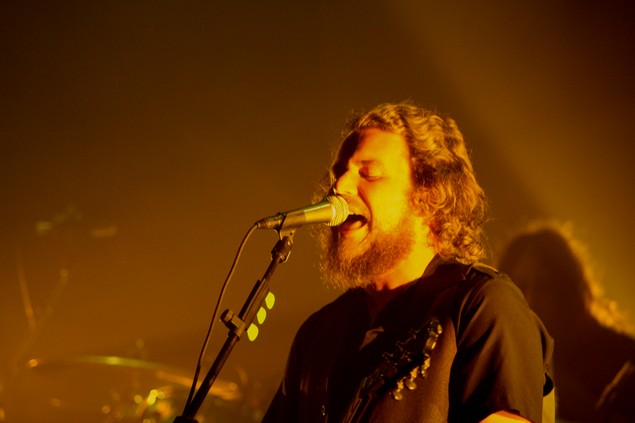 Even though they just stopped by Madison Square Garden last December, the never-ending tour of My Morning Jacket continues with a summer tour that will take them to Brooklyn's Williamsburg Park on Aug. 19.
The Kentucky art-jam group is known for mixing it up and stretching out on stage, so even if you caught that December show, it will be worth seeing what they do this time around.
Joining the Jacket at this stop are fellow conscience-expanders Shabazz Palaces, whose album Black Up was one of the most acclaimed hip-hop albums of last year, and had enough Zen vibes about it to fit right in on this bill.