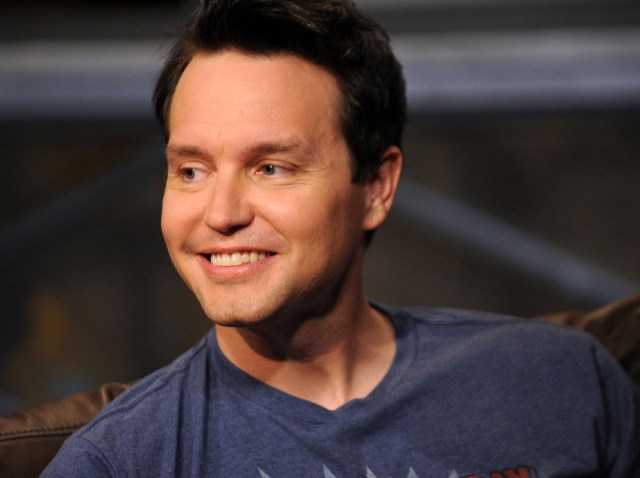 Even tornado warnings couldn't keep fans away from Mark Hoppus, the bass guitarist and vocalist for the band who brought "All the Small Things" to radio stations across the country.
The Blink 182 frontman was on hand to celebrate the premiere of his new Fuse network show "A Different Spin with Mark Hoppus," at newly-opened MPD on Gansevoort Street last night.
"When Fuse called and asked about being a host for the show, I thought it was a great idea," he told Niteside. "There's a really shrinking space for music on TV right now, and to be able to have a show where I can pretty much do whatever I want with my friends sounded like great idea."
The format is a talk show of sorts, featuring guest panels, celebrities, and musicians, that Hoppus referred to as "an awesome laboratory of music and comedy."
Mayer was the first guest on Thursday night's show, just days after he had kicked his Twitter addiction.
"John said that he'd only been off Twitter for about three days when we taped the show, but he was already able to pay more attention to things -- which I totally disagree with," Hoppus said. "I love my short attention span and I don't have any intention of ever not being like that."
"A Different Spin" isn't the only thing on Hoppus' plate.
His band Blink 182 just finished a European tour, and is back in the US to record their next album.
"Next week we start recording the new album," Hoppus said, "and I can't wait to have new Blink songs to play."