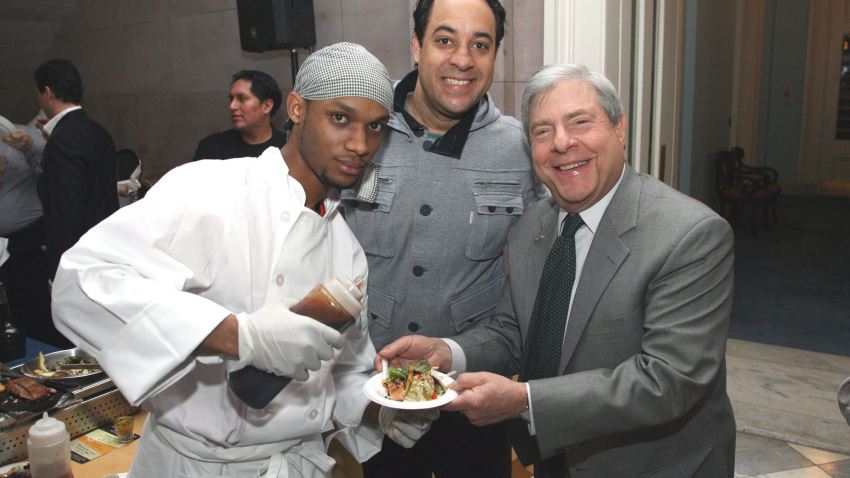 The almost-complete list of Dine-In Brooklyn restaurant week participants was released today, dishing out names such as The Grocery, River Café, al di la Trattoria and Juniors, that will serve three-course meals for $23.

In addition, some restaurants will serve two meals for that same $23. Those deals can be found at the likes of Rice, The Atlantic ChipShop, Smooch, Krolewskie Jadlo and IL Fornetto.

Dine-In Brooklyn restaurant week will run from March 23 through April 2. Tax, tip and beverages are not included in the price.

"With options to suit every obsession, from haute cuisine to hot dogs to every authentic ethnic delicacy you can imagine, diners can celebrate Brooklyn's gastronomic diversity and give a boost to the restaurant industry that provides so many jobs in our borough and city—it's a culinary win-win," Brooklyn Borough President Marty Markowitz said.

See NewYorkology for a list of the 200 or so restaurants taking part. Borough Hall officials said a few more restaurants will be added to the list released today.


Copyright FREEL - NBC Local Media