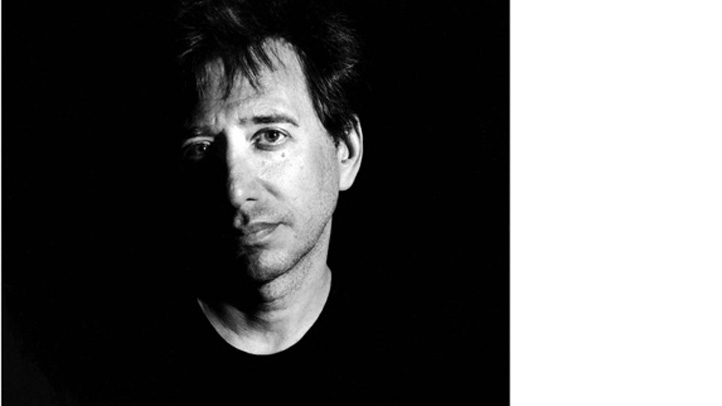 On Friday, Dec. 9, Columbia University's Miller Theatre will present four world premieres and one New York premiere of new works by avant-overlord John Zorn.
Part of Miller's Composer Portraits series, the pieces "Bateau Ivre," " Illuminations," " Passagen," "Cerberus" and "A Rebours" will be performed by a group that included violinist Jennifer Koh, who had a solo piece commissioned for her, as well as soloists Fred Sherry, Stephen Gosling and the Talea Ensemble as well as special guests and Zorn regulars like bassist Trevor Dunn and trumpet player Peter Evans.
John Zorn has made music that ranges from freakout jazz that is the aural equivalent of beating an audience member to death with a saxophone (some people are into that sort of thing) to meditative film scores to collaborations with adventurous rock acts like The Melvins and Mike Patton. The Composer Portrait will focus on his repertoire work, which is no less prone to wild compositional tangents, thankfully.
"John Zorn is one of my favorite composers, and one of my favorite people to work with," says Melissa Smey, executive director of Miller Theatre. "We've collaborated many times before at Miller on some really great performances, so the bar was set pretty high for this concert.
"There's a cool resonance to it all, too. About a decade ago, in November 2001, we did a Composer Portrait of John's music, the second of what will now be five all-Zorn marathons), and one of the soloists, playing his violin concerto, was Jennifer Koh," Smey tells Nonstop Sound. "Now, 10 years later, she's returning to our stage to premiere a new piece, Passagen, which is my first commission as executive director of Miller Theatre. It's really gratifying to have created such strong and enduring relationships with the artists we work with; it's what makes Miller unique."
Tickets are $25 for the public, $7 for Columbia students and $15 for other students with valid ID.
Following the Portrait, which starts at 8 p.m., Zorn will perform a late-night improvisational set using Columbia's very fancy-sounding Aeolian-Skinner organ at St. Paul's Chapel on the Columbia Campus.
You can check out a trailer for the performance below. And perhaps you might consider this as a stocking stuffer?
John Zorn Composer Portrait Preview from Miller Theatre on Vimeo.