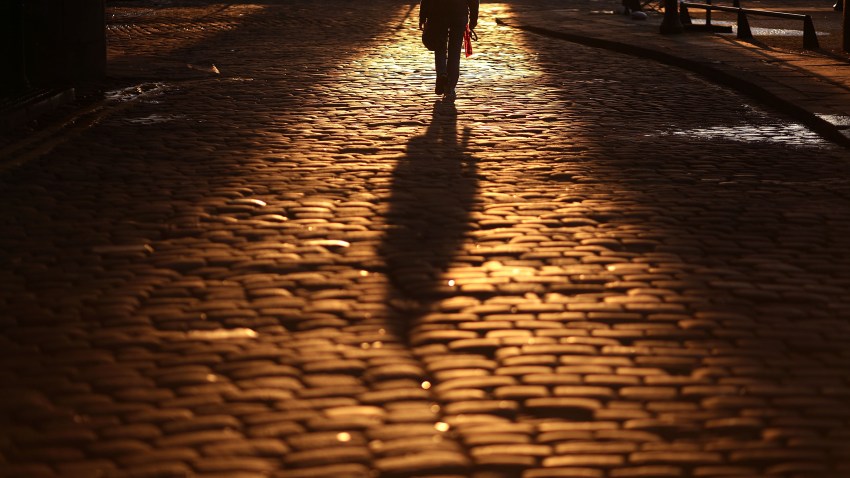 Are the cobblestone streets of the Meatpacking District big enough for another luxury colossus? With the opening of André Balaz's new Standard NYC amid a crumbling economy, West Village real estate watchers opine on the future (and lack there of) for the Hotel Gansevoort.
The New York Observerpredicts a smack down of staggering proportions. The Gansevoort Hotel's landlord, Richard Born, sees tough times ahead for the luxury skyscraper. (Though it should be pointed out that the guy has his finger in just about every hotelier in town's pot, including in the nearby Maritime and Balaz's Mercer). "The Meatpacking District is about to shift 500 feet to the west," he tells the Observer.
Rooms at The Standard go for less than the $325-$725 luxe accommodations at the Gansevoort, and considerably less for the time being, with rooms at The Standard costing under $200 during the soft opening (just don't expect room service).
The Gansevoort has long served as a beacon for the new B+T trampled MPD, and is a symbol for every old Greenwich Village historical society crank. At this point, they're all probably just rooting for the whole mess to float into the Hudson.

Copyright FREEL - NBC Local Media