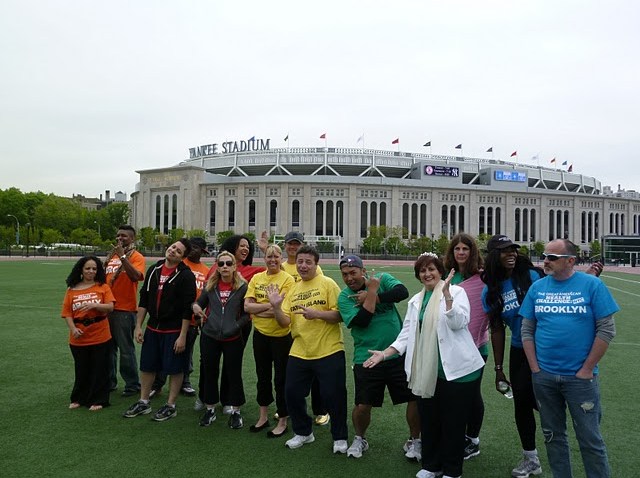 After 12 grueling weeks of competition, Teams Brooklyn, Bronx, Manhattan, Queens and Staten Island will finally learn which of them will be crowned healthiest borough of the "Great American Health Challenge."
We've watched how they tackled challenges revolving around sleep, vision, nutrition, fitness, and breast cancer, among so many other important health topics.Tonight is the night one of the teams will be rewarded for their efforts with some amazing prizes.
And if you've been watching and playing along, make sure to tune in and follow us on Twitter @GoHealthyNY to see if you've won a prize yourself!
We'll see you tonight at 9:30 p.m. on New York Nonstop, airing on the following channels:
Cablevision NY/NJ 109
Cablevision CT 118

Time Warner Cable 161

Verizon FIOS 460

Comcast 248

RCN 28

DTV 4.2