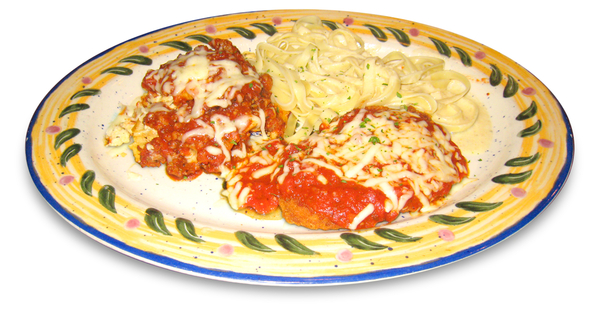 Now that's Italian!

A Staten Island restaurant is relying on a group of Italian-born grandmothers for its menus. The eight women take turns cooking at 35-seat Enoteca Maria, using recipes from the different parts of Italy they come from.

The restaurant has no head chef and no consistent menu. The grannies have been happy to get out of their own kitchens and labor over hot stoves for thankful customers that include the likes of Sen. Diane Sevino, according to The New York Daily News.
"When I come here, I can do whatever I want. I can bake whatever I want," Teresa Scalici, 62, told the Daily News. "My family have this everyday so they don't appreciate it anymore. I prefer it here, because the people love me. On Saturday nights the customers clap."
Customers appreciate the down-to-earth cooking – no fanfare, "honest ingredients" and good old-fashioned recipes that the grandmas store in their heads. They can cook whatever they want, depending on what was bought fresh that day. And best of all, they don't have to do the dishes.
While the women have some cooks on hand to help out, the final decision about what goes on customers' plates is left up to them, according to the Daily News. The fact that they love what they're doing makes all the difference in the finished product.

"You've got women who, No. 1, love what they're doing. They cook once every one or two weeks and they're dying to come in here," the restaurant owner told the Daily News. "Everyone says the food in their restaurant tastes just like grandma's, but here it actually is grandma's food."

Copyright AP - Associated Press