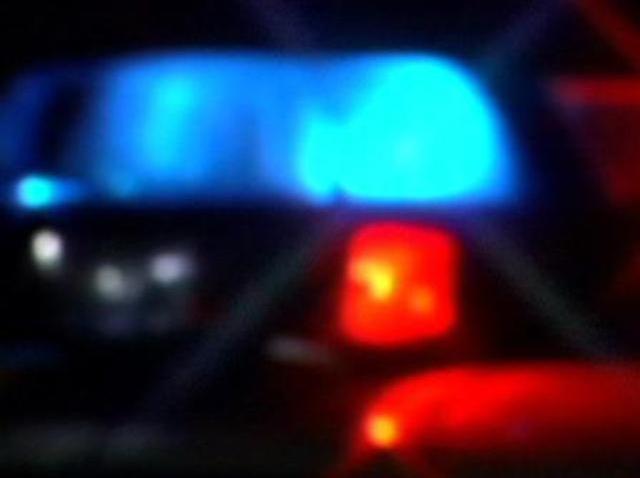 Police say a Chinese food deliveryman is dead after a drunken driver ran into his motor scooter and then dragged the victim under his SUV.

The incident happened Friday night on the Long Island Expressway service road in Queens.

Fifty-two-year-old Jiangiu Chen was knocked from his scooter and caught under a black Ford Explorer.

Police say 28-year-old driver Richard Contreras tried to leave but was arrested a short time later.

Contreras was arraigned Saturday on charges including vehicular manslaughter, driving without a license and leaving the scene of an accident.

He was represented by a Legal Aid attorney. There was no answer at the Queens Legal Aid office Sunday.
Copyright ALLPD