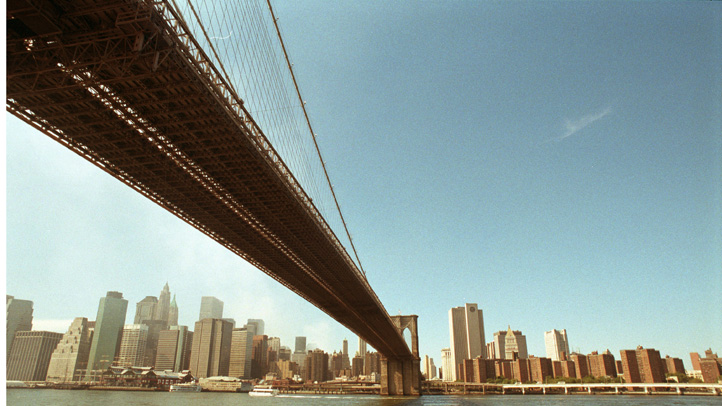 To promote eating eating disorder awareness, the National Eating Disorders Association will host its third annual walk and expo on Sunday.

According to the National Association of Anorexia Nervosa and Associated Disorders, up to 24 million Americans have an eating disorder, including bulimia nervosa, anorexia nervosa and binge-eating disorder.

Walk participants will meet in Foley Square at Lafayette and Centre Streets and walk across the Brooklyn Bridge and back, though there will be many turnaround options for those who prefer to walk a shorter distance.

Participants must register by Saturday. Tickets cost $25 for adults, $10 for children 12 and under and $5 for dogs.

Proceeds from the fundraiser will go towards fighting eating disorders and unrealistic "body perfect" ideals.